Making a positive difference through our partnerships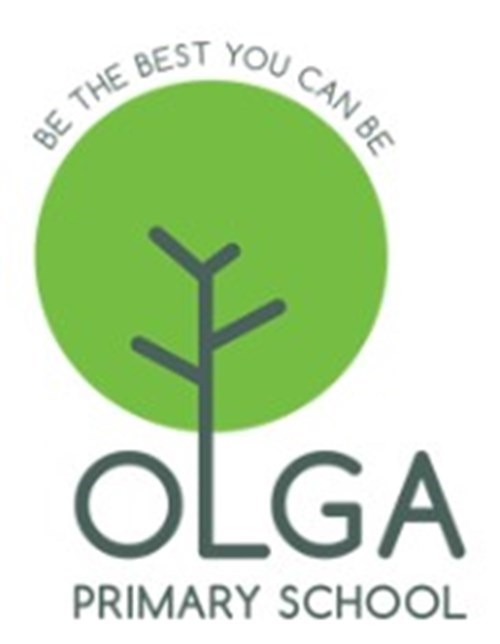 Educational Support
Olga Primary School in East London is our educational Charity partner where, since 2014, we have been volunteering on the Reading Partner weekly scheme with Year 3 pupils.
Through our commitment to the school we have developed an ongoing relationship with them and have since participated annually at their School Sports Day and "Science Week" events and have volunteered in physical "clean up" operations during the school's expansion project, contributed financially to the final year school trip to offsite residential centre where they participated in team building activities and personal challenges in a rural environment. In addition we were delighted to be able to volunteer our help on this trip.
During 2017, in conjunction with the school's expansion project, we donated funds to assist with the funding of school trips and the expansion of a gardening and animal area within the school grounds thereby benefitting all of the year groups.
The pandemic has made in person volunteering impossible but we have retained a virtual contact and continue to support the school where possible.
One of our colleagues holds a Governor position at the school.
Stepney Park Primary School - Primary school pen pals
Covid sadly brought our in-person trips to Olga Primary School to an end. But we still got to partner up with Stepney on a similar scheme – this time for writing. Our volunteers would buddy up with a student pen pal, writing letters, sharing stories, telling jokes, and helping them get to grips with those all-important writing and communication skills.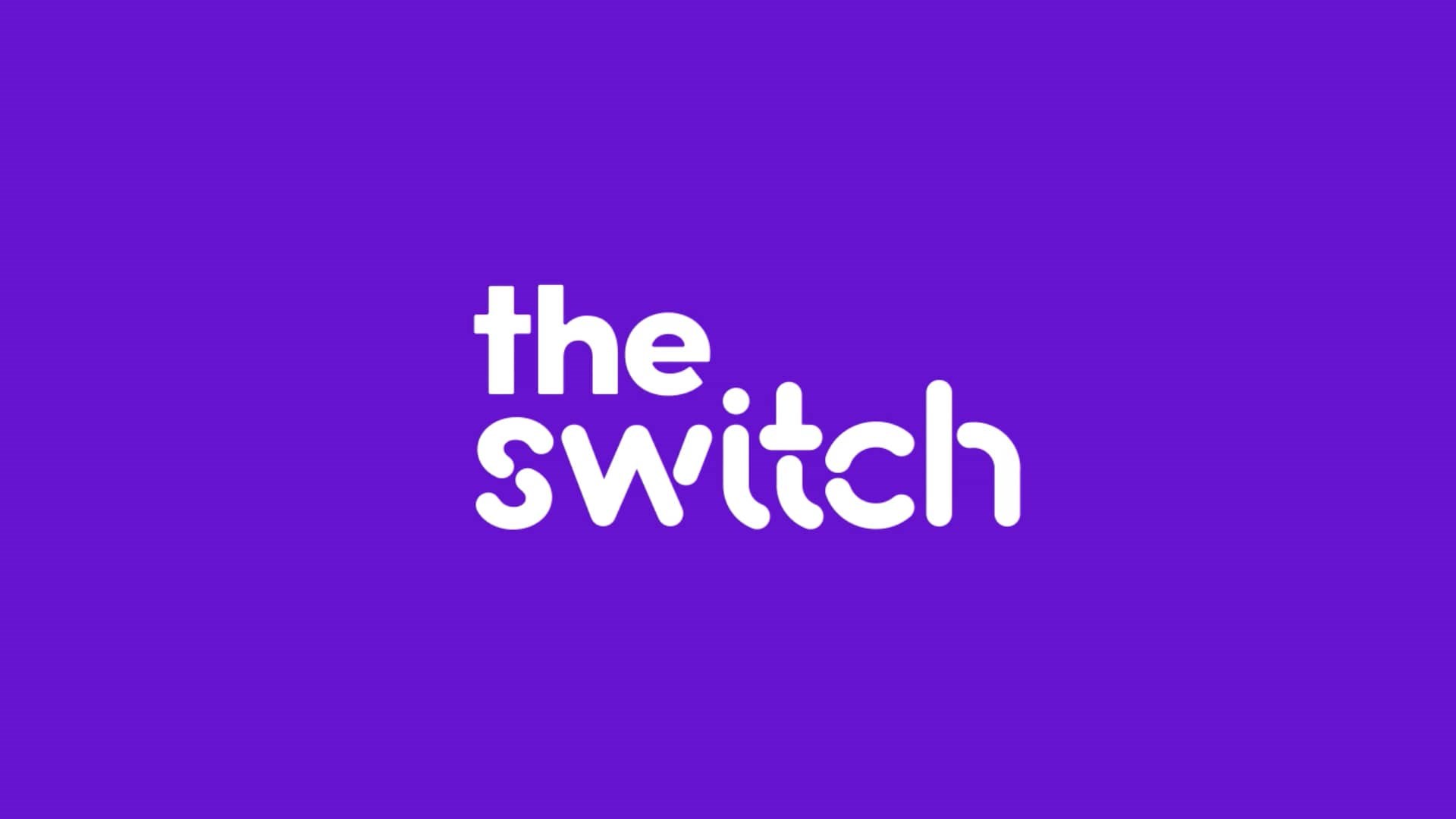 The Switch
The Switch is a registered charity, formed in 1991, and is the Education Business Partnership for London Borough of Tower Hamlets.
Education Business Partnerships (EBPs) are organisations that support the education, training and development of young people by linking businesses and their employees with schools and colleges.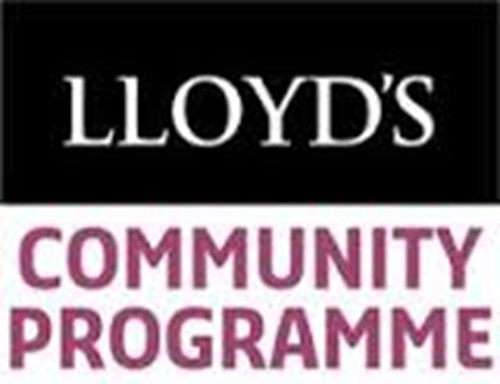 Lloyd's Community Programme
Lloyd's Community Programme volunteers help to build a stronger local community by getting involved in projects in east London, working work with people across the Lloyd's market to share their skills and enthusiasm.
Over 50 managing agents and brokers in the Lloyd's market are supporters of Lloyd's Community Programme.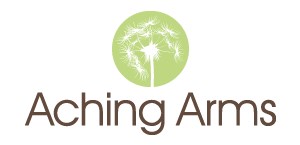 Aching Arms
Aching Arms is a charity that gives its comfort bears to hospitals and hospices, for midwives and nurses to offer to bereaved parents in their care. Along with the bears, they also offer a support service to parents after their loss, whether it was during pregnancy, at birth or soon after.