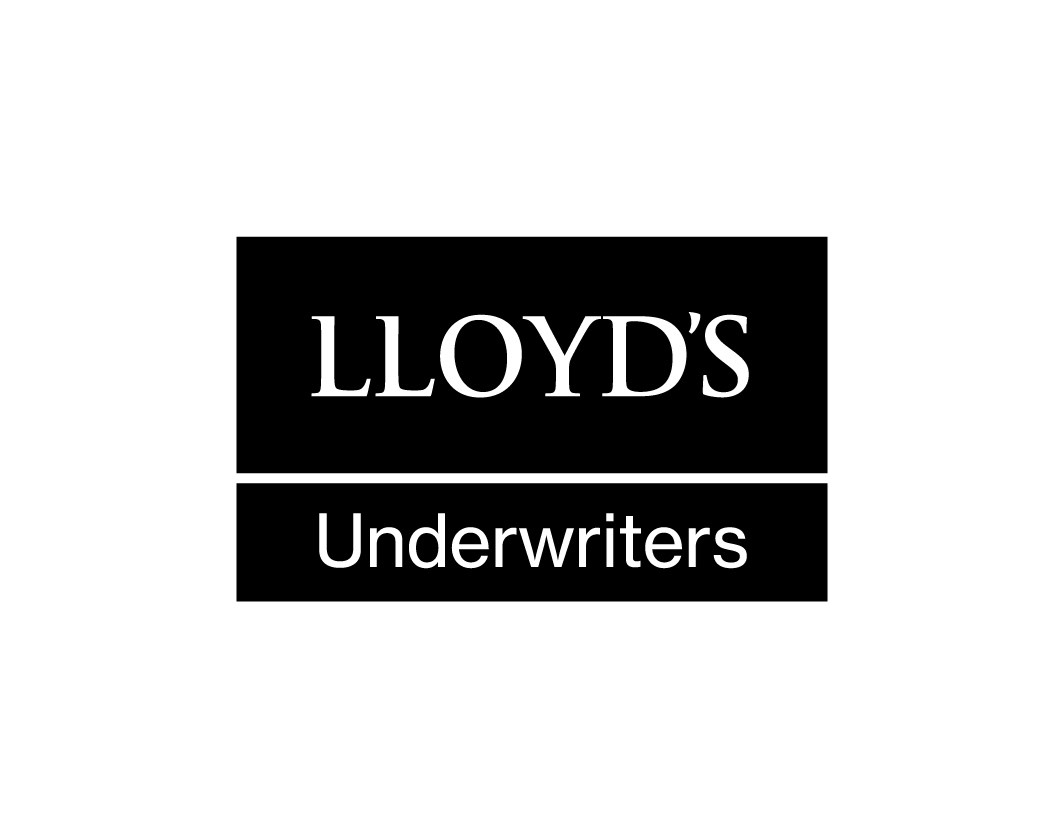 Control & Compliance
Atrium has an established system of governance that delivers an effective environment of control whilst not getting in the way of our day to day business and underwriting. Through a variety of controls we ensure we manage our obligations to Lloyd's, our shareholders, capital providers, regulators and policyholders.
These key elements and the personnel delivering them continue to ensure we are highly regarded amongst the Market and our peers. Our various teams provide expert and timely support to our underwriters as they explore new and often uncharted opportunities be it in classes or territories.
We continue to adhere to and often seek to outperform against the Lloyd's performance framework of minimum standards. Our Solvency II compliance program continues to be delivered in line with the overall market timetable.

"The continued positive feedback we get from the regulatory departments we interact with confirm the various initiatives we have within Atrium deliver complete control without compromising our underwriting capability."
James Lee, Managing Director Atrium Underwriters Ltd