Richard Harries
Chief Executive Officer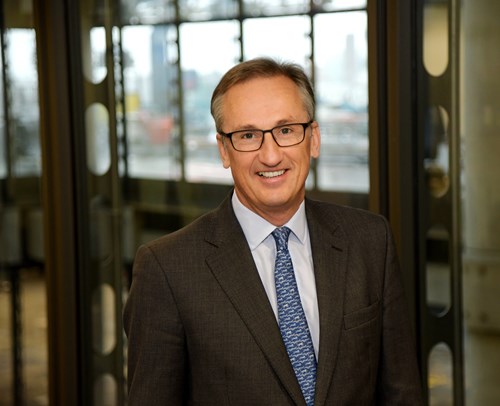 BSc (Hons), ACII
Richard Harries began his career at Stewart Wrightson in 1987 having graduated from Nottingham University with an Engineering degree.
After the takeover by Willis he worked in the Willis Energy Division, designing, developing and placing Insurance programmes for all participants in the Energy Industry from Major Oil companies to the smallest Oilfield contractor. In 1992 he went to Dubai to establish an Energy practice for Willis in the Middle East. Richard was an executive director of Willis when he resigned to join Atrium in 1997.
At Atrium Richard was in charge of the Upstream Energy Book and developed it so it became a significant part of the syndicate account. Richard led the Syndicate Management Group in 2005 and was made Active Underwriter in 2008. In 2012 he became Active Underwriter of the merged syndicates of 570 and 609. He was promoted to CEO of Atrium Group effective July 2014.
James Lee
Agency Managing Director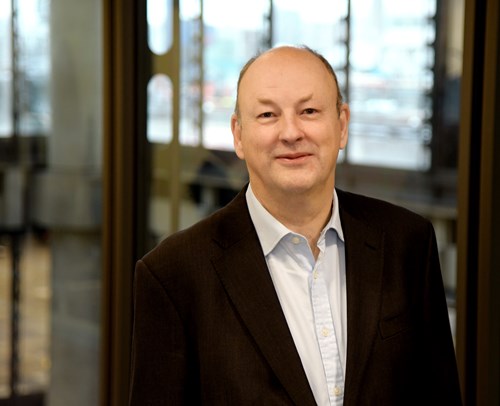 James joined Atrium in April 2002 with prime responsibility for Legal, Compliance, Regulation and Company Secretarial matters. Appointed to the board of AUL in October 2002 as Compliance Director and to the board of AUGL in January 2006 as Chief Operating Officer. With effect from 1 July 2014 appointed Agency Managing Director of AUL. 
Kirsty Steward
Chief Financial Officer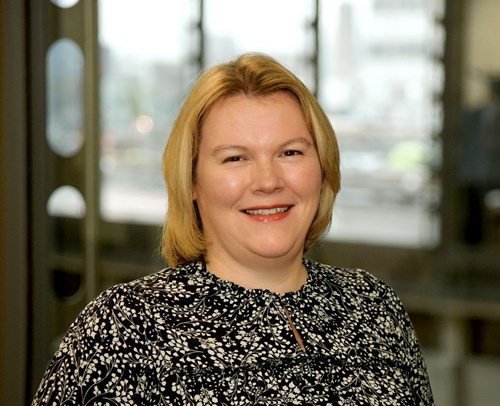 Kirsty joined Atrium in 2003 and was appointed to the Board of AUL in January 2013, having previously been Financial Controller for the Group. Kirsty qualified as a Chartered Accountant at Mazars in 2001.
Samit Shah
Chief Risk Officer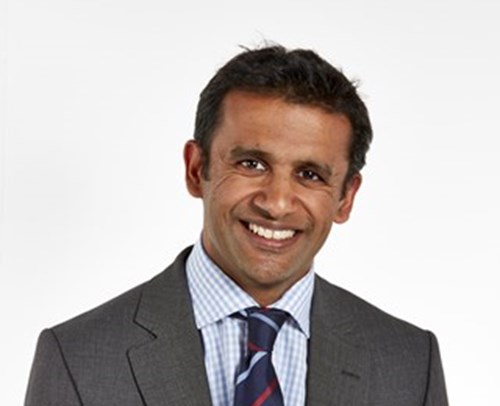 Having joined Atrium in 2006 as its chief actuary was appointed to the board of AUL in January 2012. In July 2014 became the Chief Risk Officer for the Atrium group and was also appointed to the Group Board. Qualified Fellow of the Institute of Actuaries (2003).
Toby Drysdale
Active Underwriter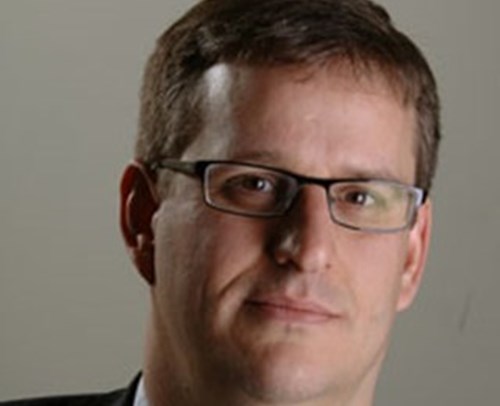 Toby Drysdale joined Syndicate 609 in 1993 and was appointed Deputy Underwriter of Syndicate 609 in 2008. At that time he was also appointed to the Board of Atrium Underwriters Limited.
On 1st January, 2016, Toby was appointed the role of Active Underwriter.
Justin Emrich
Chief Information Officer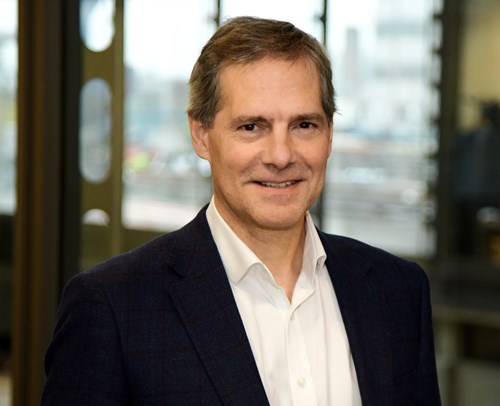 Justin has spent his whole career in the London Insurance Market in both Underwriting and IT related roles. He joined Atrium in 2006 and currently looks after the firm's technical capability as well as representing Atrium on a variety of Market Committees.
James Cox
Compliance Officer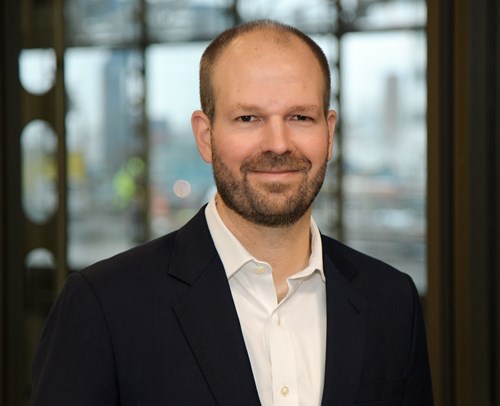 James Cox joined Atrium's Compliance and Regulatory team in 2003. James was appointed as Compliance Officer and as a Director of the Managing Agency Board in January 2013. He is the current Chair of the LMA Regulatory Committee and also sits as a member of the LMA Delegated Authority Committee and the Future at Lloyd's DA Market Advisory Group.