Marine Reinsurance
Atrium Underwriters Limited has come to the decision, together with the Marine Reinsurance Underwriter, that it will exit the Marine XL Reinsurance book of business effective 1st January, 2023.
Continuing in the class was deemed unviable as Atrium look to focus their efforts and capacity into their direct specialty classes.
The Underwriter of the Marine Reinsurance account, Andrew Hedges, will stay with the business for the foreseeable future to ensure the satisfactory run-off of the portfolio.
Contact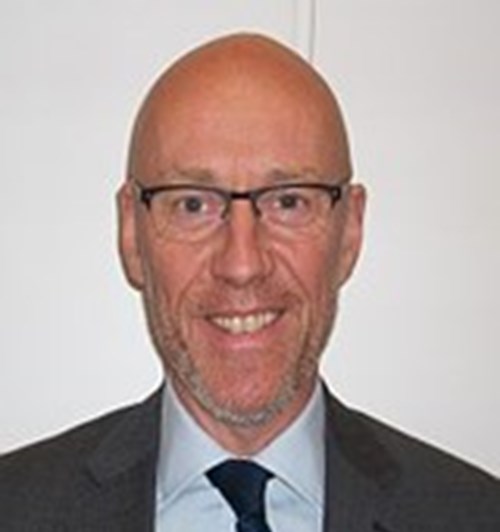 Andrew Hedges
Andrew Hedges Marine Reinsurance Underwriter
Andrew Hedges ___ Andrew Hedges Marine Reinsurance Underwriter
Location __ London
Department __ Reinsurance
Hedge began his career at Lloyd's in 1983, working for four syndicates before joining Atrium in 2014 as a Marine Reinsurance Underwriter.
He is the current Chairman of the Joint XL Committee and a member of the LMA Committee.
It is also a lesser known fact that he has very small feet.