Property Reinsurance
Atrium is a long term and recognised writer of Property Reinsurance.
Coverages offered include
Find us
Atrium is a long term and recognised writer of Property Reinsurance. The three Property Treaty Underwriters have worked at Atrium for a combined total of 40 years allowing a stable and consistent approach to the business.
Our portfolios are technically underwritten using both internal and proprietary models.  However, underwriting experience and judgement in analysing accounts is core to our philosophy.  We are normally a following market but rate all the business for our own expectation, priding ourselves in our turnaround time and availability at the box in Lloyd's.
In North America we support reinsureds mostly on a risk and/or catastrophe excess of loss basis, both for regional and nationwide accounts.  Where possible we like to consolidate our client relationships in the class with our Casualty Reinsurance account.  This has enabled us to offer multi line coverage for some regional writers and have the flexibility to work with clients to offer coverage which is most appropriate for their portfolio.
The International portfolio is dominated by catastrophe excess of loss and retro.  We also offer support on risk excess and pro rata.     
What we offer:
Multi Line Reinsurance
$10,000,000 Any One Programme
Property Reinsurance
Catastrophe Excess of Loss
Risk Excess of Loss
Aggregate Excess of Loss
Retro
Pro Rata
Crop/Hail Stop Loss
Terrorism Excess of Loss
 Up to $10,000,000 Any One Programme
Find out more
To find out what our trusted team of Underwriters can offer you and to find out more about our classes, our agility, and decision-making approach, contact any of our underwriters or call us on +44 (0)207 327 4877
Should you have a specific claims issue or wish to find out more about our first-class claims support please go to our claims page, for general claims service queries in the first instance please contact your agent or broker.
Meet the team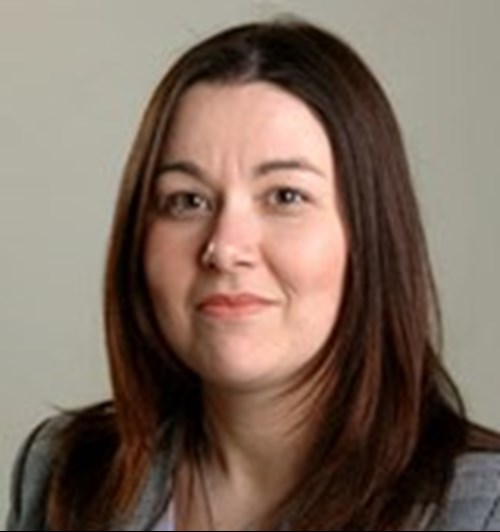 Kelly Blaney
Property Reinsurance Underwriter
Kelly Blaney ___ Property Reinsurance Underwriter
Location __ London
Department __ Reinsurance
Kelly began her career at Atrium in 1996.
She is ACII qualified and is a member of the LMA Property Reinsurance Panel.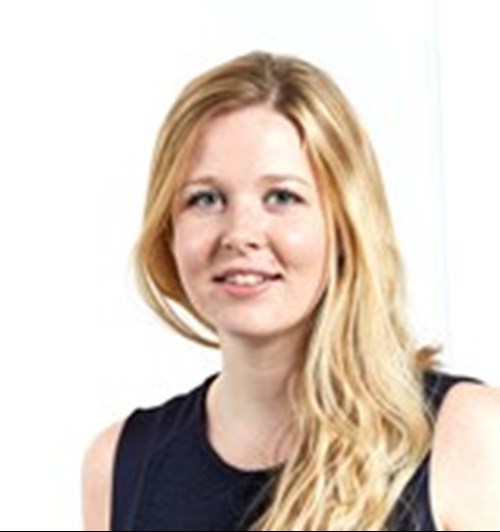 Charlotte Anthony
Property Reinsurance Assistant Underwriter
Charlotte Anthony ___ Property Reinsurance Assistant Underwriter
Charlotte joined Atrium in 2010 after completing her Masters at Leeds University in Sustainable Development and now works in both underwriting and catastrophe modelling within the Property Treaty team.
Charlotte is ACII qualified and in 2014 completed a Post Graduate Diploma in Natural Hazards for Insurers at UCL.