A strong culture of supporting our staff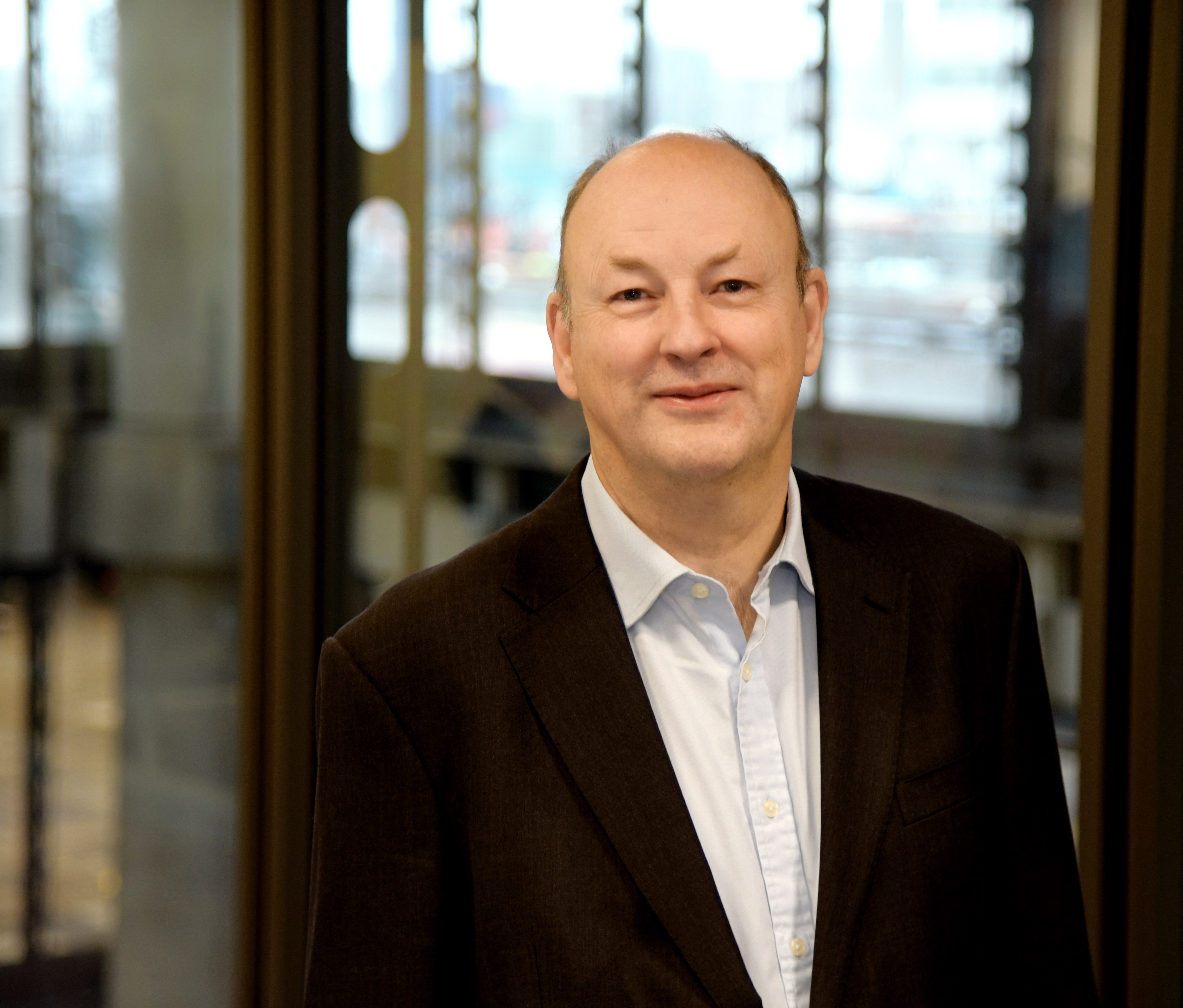 "Atrium has a strong culture of supporting its staff in both individual and group volunteering and fundraising initiatives. We believe that our success as a business is based on the need to make a positive investment in our staff, our community and the environment.
"Our employees' passion for CSR has been truly transformational; resulting in a very real, positive culture change within Atrium which has tangible benefits to our organisation and both the local and wider insurance community, and which we are proud to support."
James Lee
Managing Director, Atrium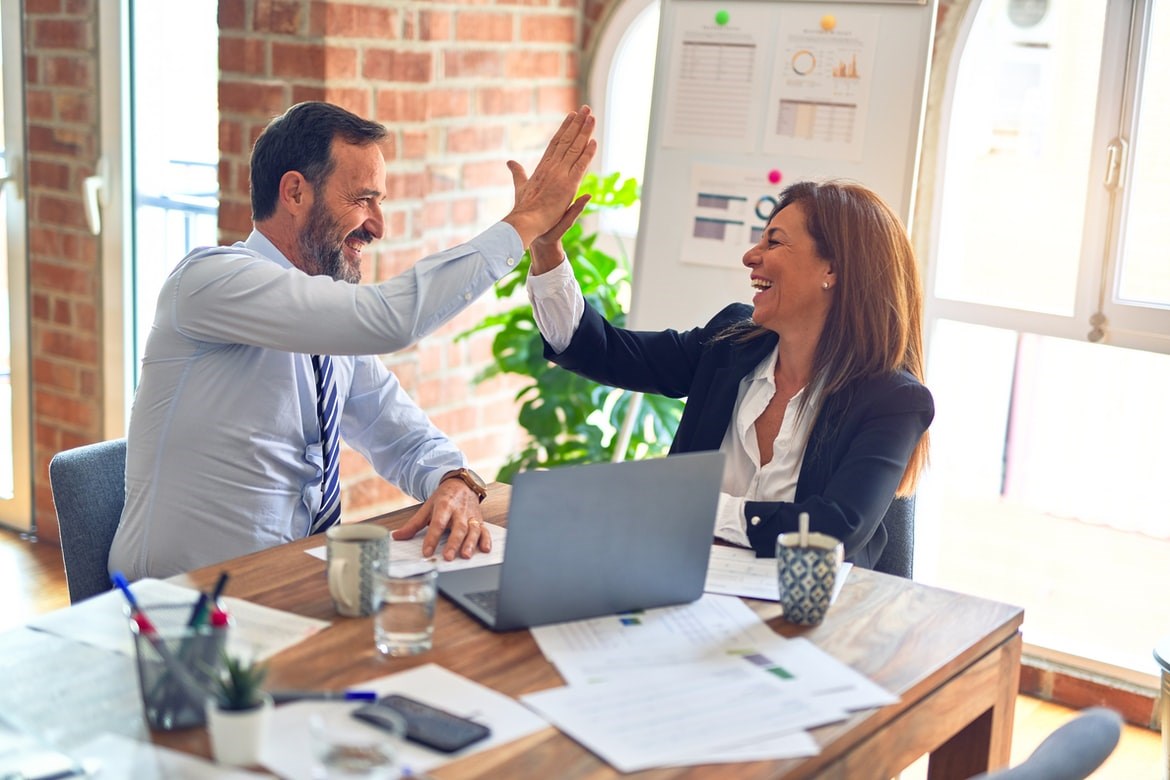 Partnerships
Making a positive difference through our partnerships.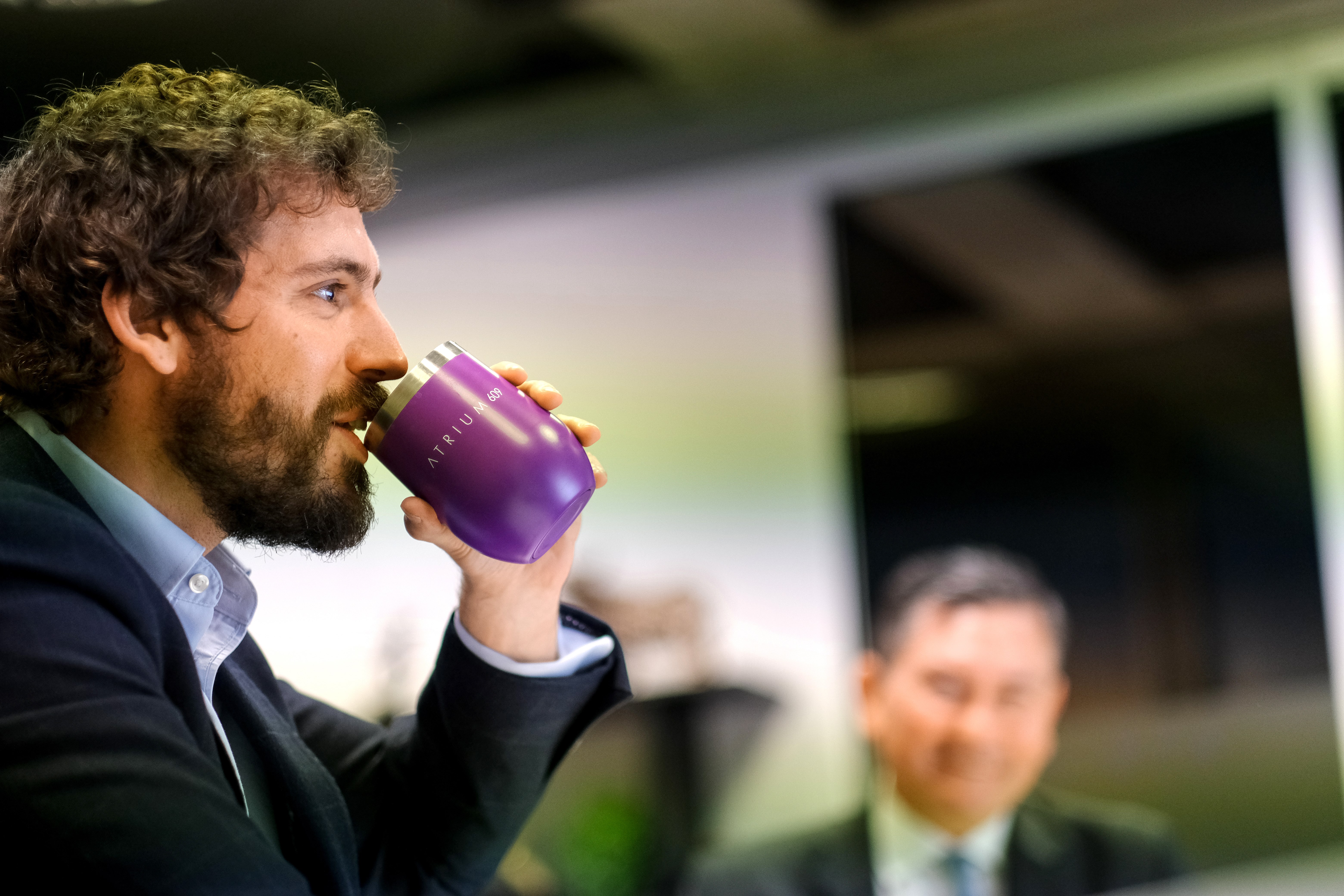 Sponsorships
The pandemic has, and continues to be, both unique and challenging for all of us, with lockdown and uncertainty dominating all aspects of life, impacting our freedom, the way we work and our ability to assist others in need.
While physical (in-person) volunteering ground to a halt during 2020, and for most of 2021, we were still able to contribute positively, at a time when all charities have struggled, particularly from a fundraising perspective.
In October 2020 we launched the Walking Together challenge to get colleagues away from their desks and outdoors to get some exercise, undertaking a virtual walk from our offices in London to our offices in San Francisco, linking logged activity to four charitable organisations representing issues that we have had a connection with previously, either individually or at a corporate level. 
Our Walking Together initiative concluded in March 2021 and we succeeded in supporting over 20 charities during this event, amassing over £45K in donations, at a time when they have never been more needed. 
This along with donations to NHS Charities Together and the National Emergencies Trust and the Walking Together 4 charity pledges thereby substituted our usual "Charity of the Year" partner.
The Pledge 2022 - Matching Good Deeds
We continuously encourage our people to get out and support their communities, which is why we launched our Pledges for Prizes initiative. Employees could exchange good deeds, or 'pledges', for donations made on their behalf to one of 12 core charities or to a charity of their choice. It was a way for Atrium to 'match' the good deeds that our colleagues were undertaking.
The initiative took place over the first four months of 2022; 28 employees submitted approximately 300 activities benefitting 26 different charities.
We also committed to our annual donations to the Lloyd's Patriotic Fund and Royal British Legion and to the Lord Mayor's Appeal, through City Giving Day.