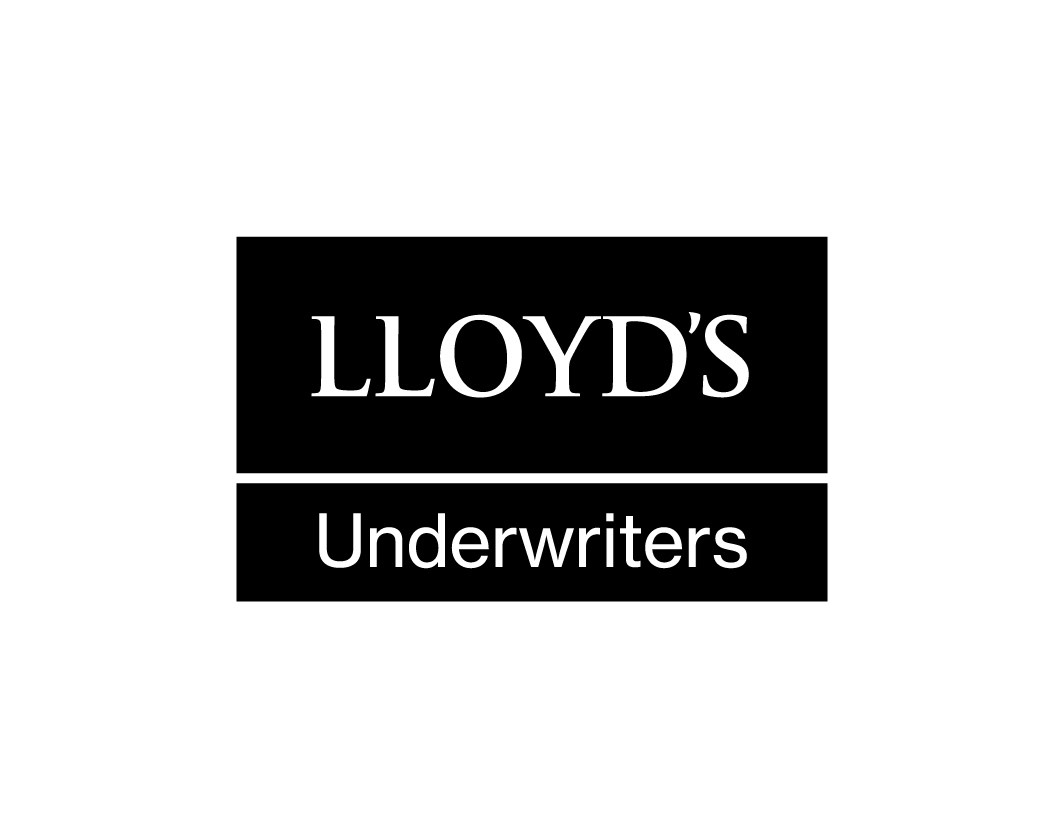 Lloyd's of London
We're one of the top-performing Managing Agents and Syndicates operating out of the world-renowned Lloyd's building. Find out more about the market and why we're proud to call it our home.
Group Executive
Governance
The Lloyd's Market
CSR
We believe quality is always the right choice
Atrium started in 1984, but our history dates back as far as the 1930s. Working out of Syndicate 609 at Lloyd's, our reputation has allowed us to attract and keep some of the best industry talent. And they stay here because we trust in their expertise and self-challenging nature to make the right choices, time and time again.
Specialist underwriting
Atrium operate within the Lloyd's building in the heart of the City of London. Affiliated companies also have offices in North America. Through judicious decision-making, we've developed a well-balanced insurance and reinsurance portfolio across a wide range of specialist marine, energy, aerospace, non-marine and liability classes.
Independent thinkers
Independence underpins our underwriting style and claims expertise – we're comfortable going against the grain and stepping out to take the lead where others won't. It means when brokers have Atrium's name on their slip, they're confident others will follow.
Together in our approach
Our consistent underwriting profitability comes down to all of our teams working together towards the same goal. It's a collective effort. From our managing agency colleagues, to actuarial, HR, accounts and finance – everyone feels supported to do their best work for our clients, brokers and industry partners. 
Making a real difference
Our people's passion for fundraising and volunteering has transformed the business and made a lasting impact on the communities we're connected with. Take a look at what we've been up to in years gone by.