Political Violence
The unpredictable nature of 21st-century politics is creating an ever more dynamic market to which our underwriters provide specialised solutions utilising their greatest assets, market knowledge and experience.
Coverages
Coverages include:
Terrorism & Sabotage
Malicious Damage
Riots, Strikes and Civil Commotion
Coup d'etat, Insurrection, Rebellion & Revolution
War & Civil War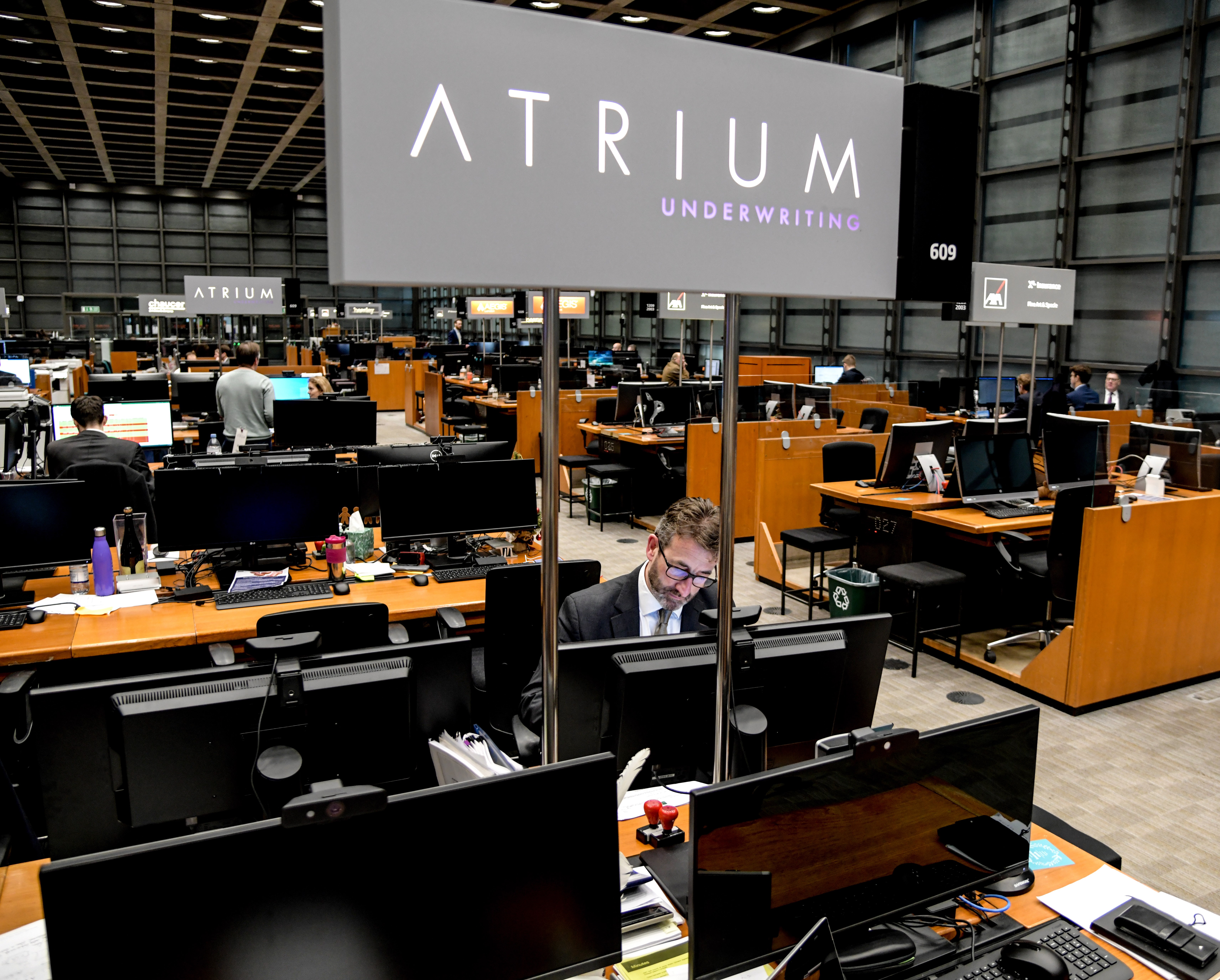 Find us
Find us at Box 032 at Lloyd's
Our underwriters provide a diverse range of coverage ensuring to capture the ever-growing needs and requirements of our clients.
Whether our clients are multi-national blue-chip companies, local governments, or small independent businesses, political violence perils can have substantial consequences for an individual or a collective's assets, and here at Atrium, we understand the need to mitigate these risks.
In this global environment, the threat of political violence is becoming increasingly widespread, whether this arises from global extremists, domestic turmoil, or war on land.
Atrium can offer seamless and integrated coverage for the following:
Physical damage to property
Business interruption - including cover such as loss of profits and additional increased costs of working.
Delay in start-up
Denial of Access
Loss of Attraction
Event Cancellation
"We aim to provide innovative solutions for the growing needs of our clients to mitigate against the risk of a Political Violence event."
Stuart Harmer
Underwriter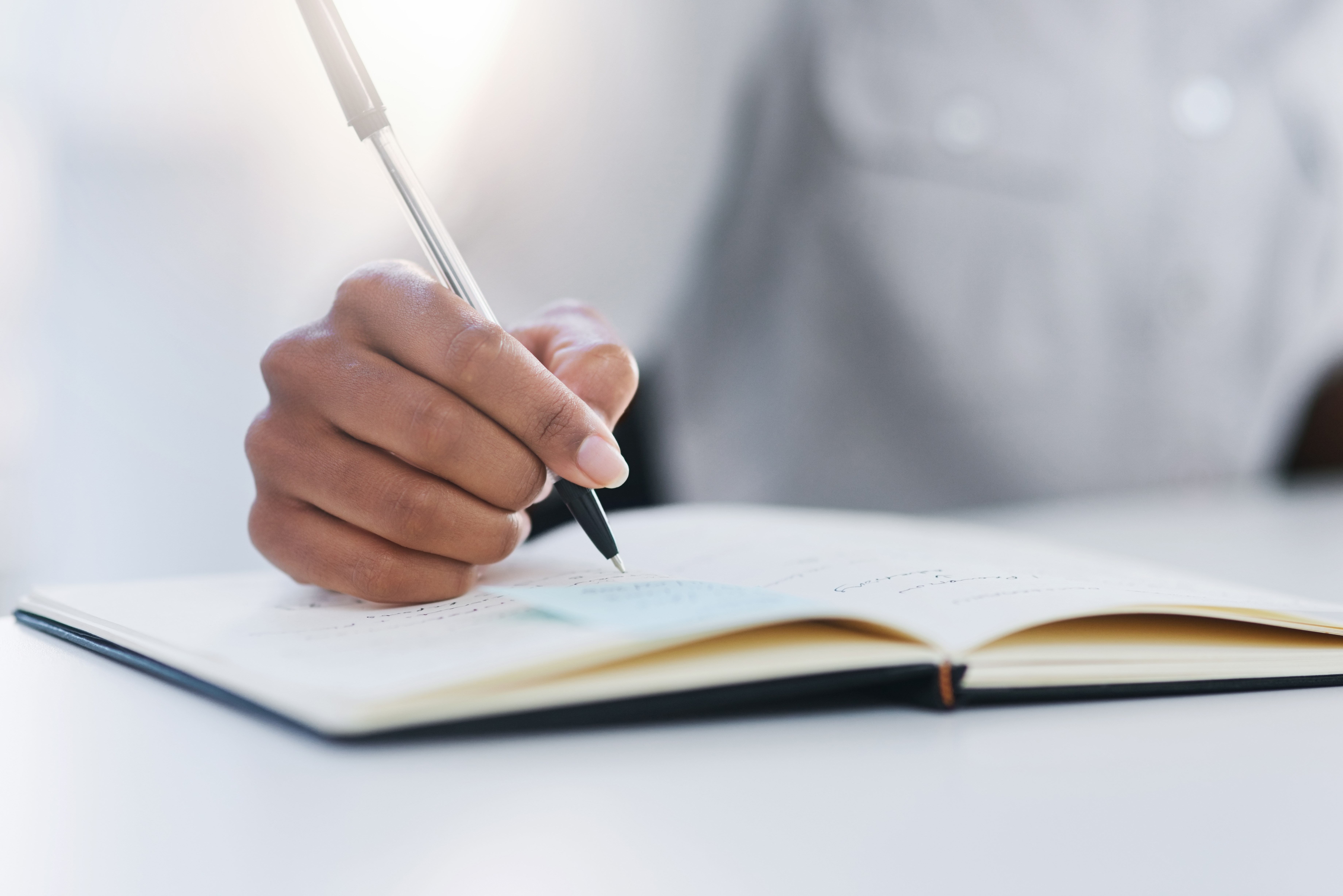 Takaful
Atrium has responded to the growing global demand for (Re)Takaful financial products.
Find out more
To find out what our trusted team of underwriters can offer you and to find out more about our classes, our agility, and decision-making approach, contact any of our underwriters or call us on +44 (0)207 327 4877.
Should you have a specific claims issue or wish to find out more about our first-class claims support please go to our claims page, for general claims service queries in the first instance please contact your agent or broker.