International General Liability
The syndicate is a recognised lead of International Binder business.
Coverages
Coverages offered include:
General Combined Liability
Public Liability
Products Liability
Advertising Injury
Miscellaneous Errors and Omissions Extensions (Claims Made)
Medical Malpractice Extensions (Claims Made)
Property Tool Floaters/Contents Extensions
Non Standard Extensions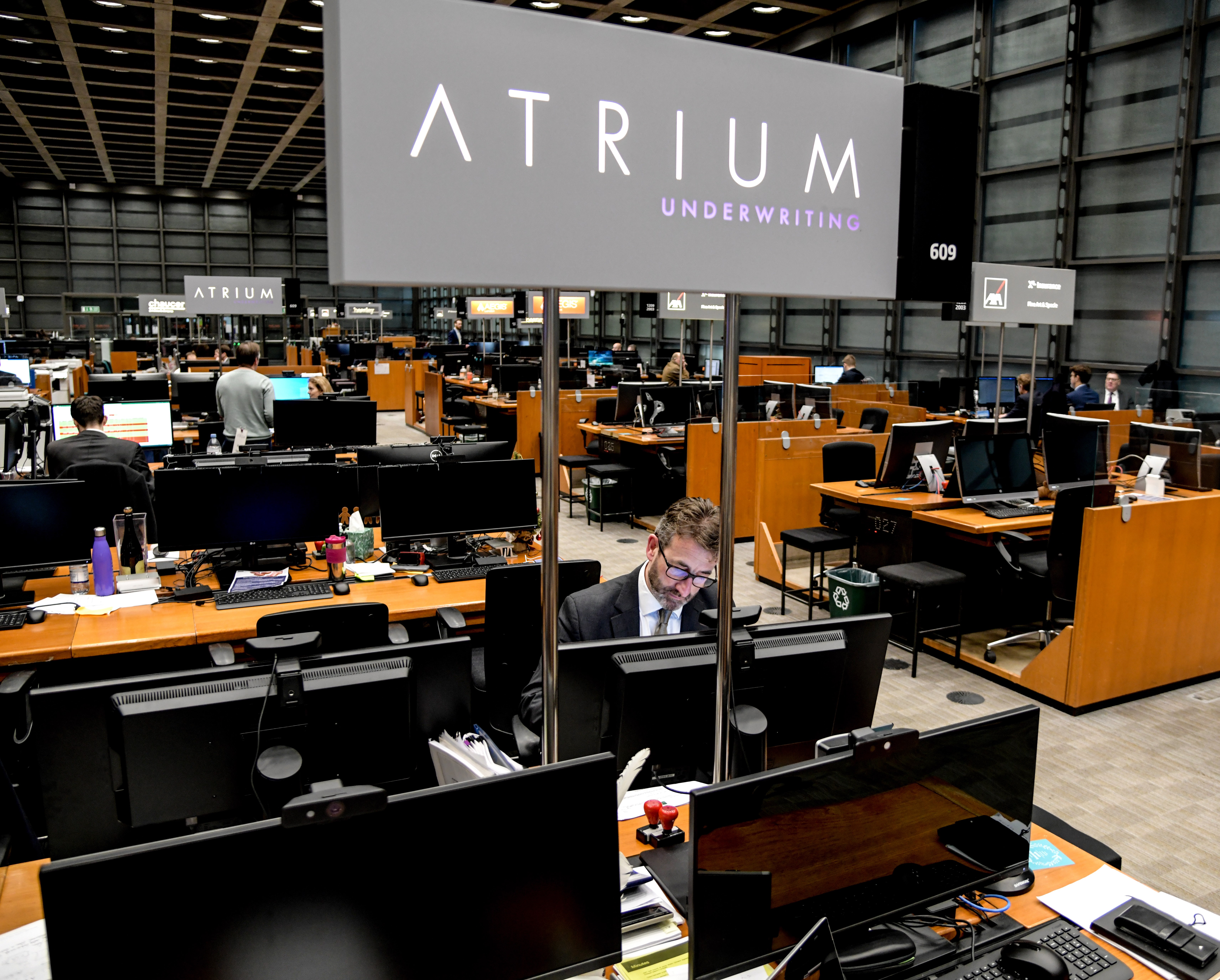 Find us
See our profiles below for our Contact details
Our International General Liability team are specialist binding authority underwriters with over 25 years experience in Lloyd's coverholder business.
We have lead expertise working with coverholders Worldwide to develop competitive bespoke products.
In addition to Lloyd's market forms, we utilise and have knowledge of domestic wordings and can write business on both an occurrence and / or claims made basis.
Underwriting appetite
We are among the leading Lloyd's underwriters for delegated authorities and in particular small to medium sized enterprise business (SME).
Specialist niches include:
Building Ownership and Strata
Contractors and Trades
Single Project Construction
Retail and Wholesale
Manufacturing and Processing
Hospitality
Fitness and Leisure
Tourism & Accommodation
Events
Security
Community Services & Non For Profit
Home Based Businesses
Beauty and Alternative Therapists
Please email our underwriters for a full detailed risk appetite list.
Find out more
To find out what our trusted team of Underwriters can offer you and to find out more about our classes, our agility, and decision-making approach, contact any of our underwriters or call us on +44 (0)207 327 4877.
Should you have a specific claims issue or wish to find out more about our first-class claims support please go to our claims page, for general claims service queries in the first instance please contact your agent or broker.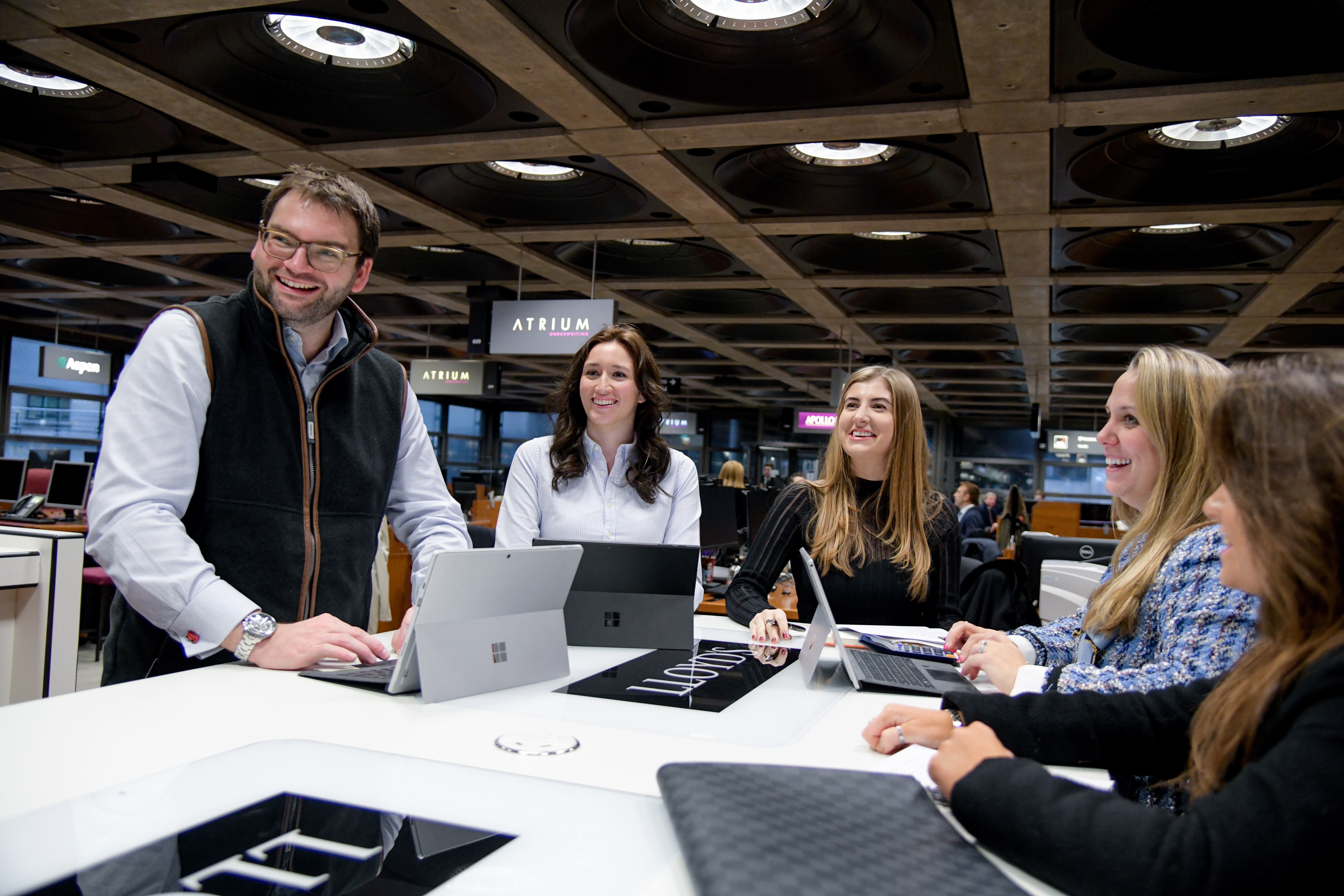 Meet the team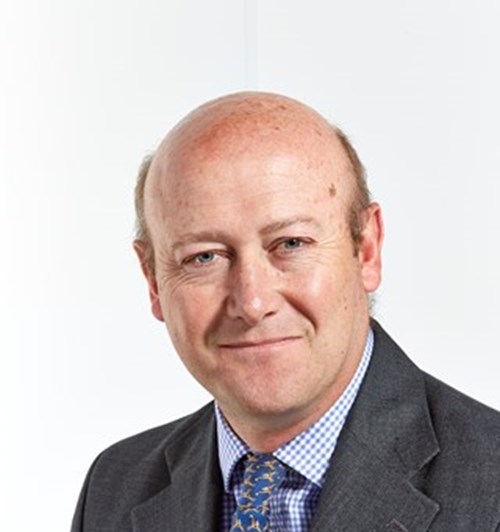 Andrew Wadsworth
International General Liability Underwriter
Andrew Wadsworth ___ International General Liability Underwriter
Andrew has worked in the Lloyd's market for over 30 years. He started his insurance career as a broker, moving to underwriting in 1986 and continuously dealing within the International Liability arena.
He has been the International Casualty class underwriter since 2013.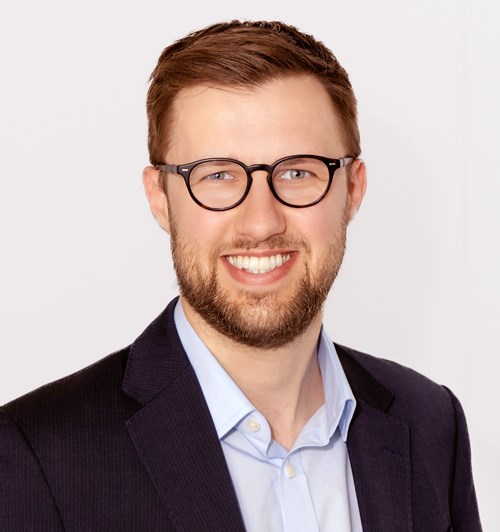 Ashley Bennett
International General Liability Underwriter
Ashley Bennett ___ International General Liability Underwriter
Location __ London
Department __ International General Liability
Ashley graduated from the University of Leicester in 2015 having studied Modern Languages with Management and joined Atrium's International GL team in 2016 as an Underwriting Assistant.
Year joined Atrium: 2016.