Space
"Technically, one of the most accomplished and respected insurers in the market… opinion counts for a lot when placing insurance policies, with many other insurers asking whether Atrium underwrite the risk."
London Leading Underwriters 2021
Modern life increasingly depends on the services of satellites. Whether it be watching breaking television news from the other side of the world; surfing the Internet when flying across the Atlantic; catching the latest weather forecast; the accurate timing of financial services or the navigation of cars, ships and planes, all rely on satellites. As with other elements of our critical infrastructure, the loss of a satellite can have severe consequences.
The first satellite to be insured was underwritten in Lloyd's aviation market in 1965. Since that time the growth of commercial satellite services such as satellite television, and the increasing requirement for specialist space knowledge, has seen space insurance develop into its own dedicated class of underwriting at Lloyd's.
In 2007, Atrium founded the Atrium Space Insurance Consortium (ASIC) with a mission to draw on the strengths of a highly experienced underwriting and engineering team; offer comprehensive, reliable and creative space insurance products and to provide the highest levels of service to customers in the space sector. These capabilities have earned ASIC a reputation of being one of the world's leading insurers in this specialist market and regular plaudits in the London Leading Underwriter publications.
ASIC comprises a number of Lloyd's syndicates that have delegated their underwriting authority for space risks to the team at Atrium to underwrite on their behalf. The leading member of the Consortium is Atrium's Syndicate 609.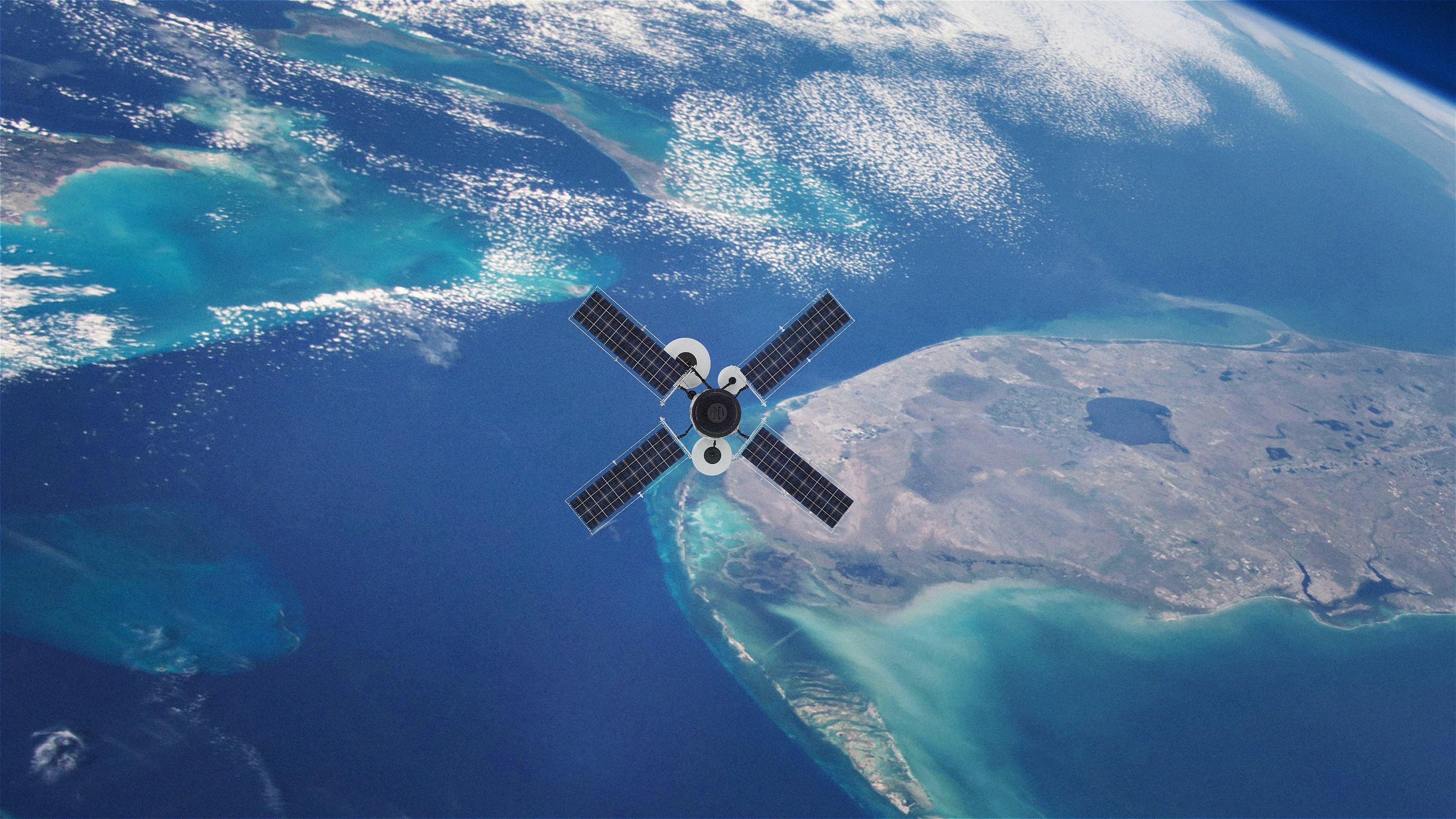 Atrium's space team have extensive experience in satellite engineering, space and insurance law and insurance management. The London-based underwriting team is complemented by our highly-respected engineer based in Ottawa, Canada.
The Consortium provides launch insurance covering the ascent to orbit, deployments, orbit raising, in-orbit testing as well as in-orbit insurance covering the satellite for the ongoing perils faced by all space risks. With few satellites being identical, ASIC considers it vital that each risk be fully evaluated by an experienced satellite engineer prior to being underwritten.
Ambiguities that remain in the coverage design lead to complications and delays in settling a claim in the unfortunate situation of a loss arising. Collaborating with an insurer with the experience and ability to fully comprehend the requirements of the Insured and the entrepreneurialism to craft a bespoke coverage design helps minimise the risk that ambiguities can produce.
"Stand-out underwriters in Aviation and Space are defined by their commerciality, client focus and a desire to proactively work with brokers to develop new business…this line is dominated by Atrium."
London's Leading Underwriters 2013
15 years of ASIC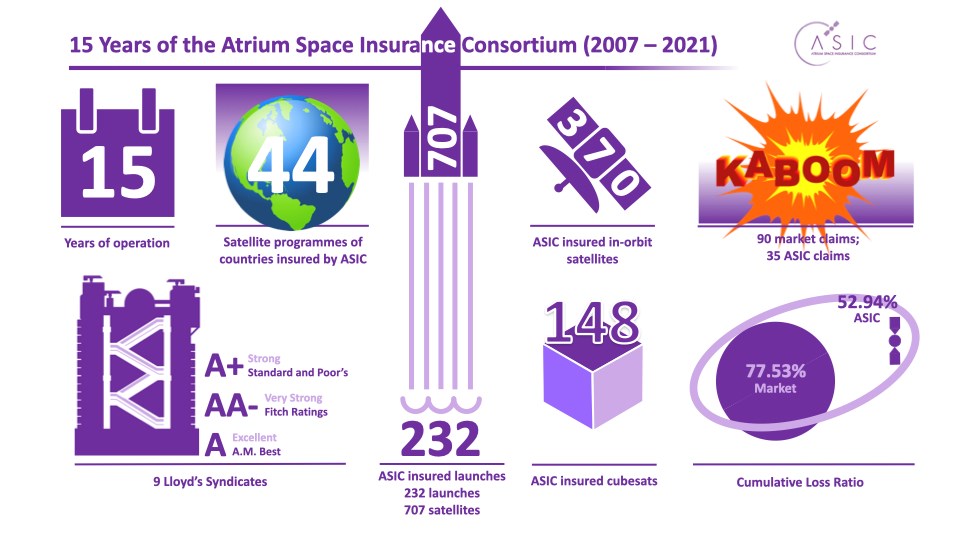 February 2022 marks the 15th anniversary of the Atrium Space Insurance Consortium (ASIC).
Prior to this time, Lee Davis had already been underwriting space risks for Atrium via participation on the Marham (Brit) Space Consortium and SATEC as well as some open market lines. A casual conversation between Lee and David Wade revealed that there may be an appetite to build on this experience. One business plan and a Sauterelle lunch with Christine Dandridge later and ASIC started to take shape.
Whilst David sauntered around on gardening leave for the second half of 2006, Lee worked tirelessly to get the Consortium structure established and the Consortium Agreement finalised. By early 2007 the Consortium was ready to go live with David and Brian Spark joining Lee in London and the engineering team of David Hoffer, Robin Gubby and Beth Grant leaving Telesat to set up the office in Ottawa, Canada. Brian Spark retired in 2009. Emma Cox joined the team in 2014.
The ethos of the Consortium was simple: to use the engineering knowledge of the team to underwrite the best risks to outperform the market. Throughout the prolonged period of softening and sudden market-hardening in July 2019 this basis philosophy of ASIC remained unchanged.
By the end of 2021, the culmination of 15 underwriting years, ASIC had insured the launch of 707 satellites on 232 launch vehicles and covered 370 individual satellites in orbit.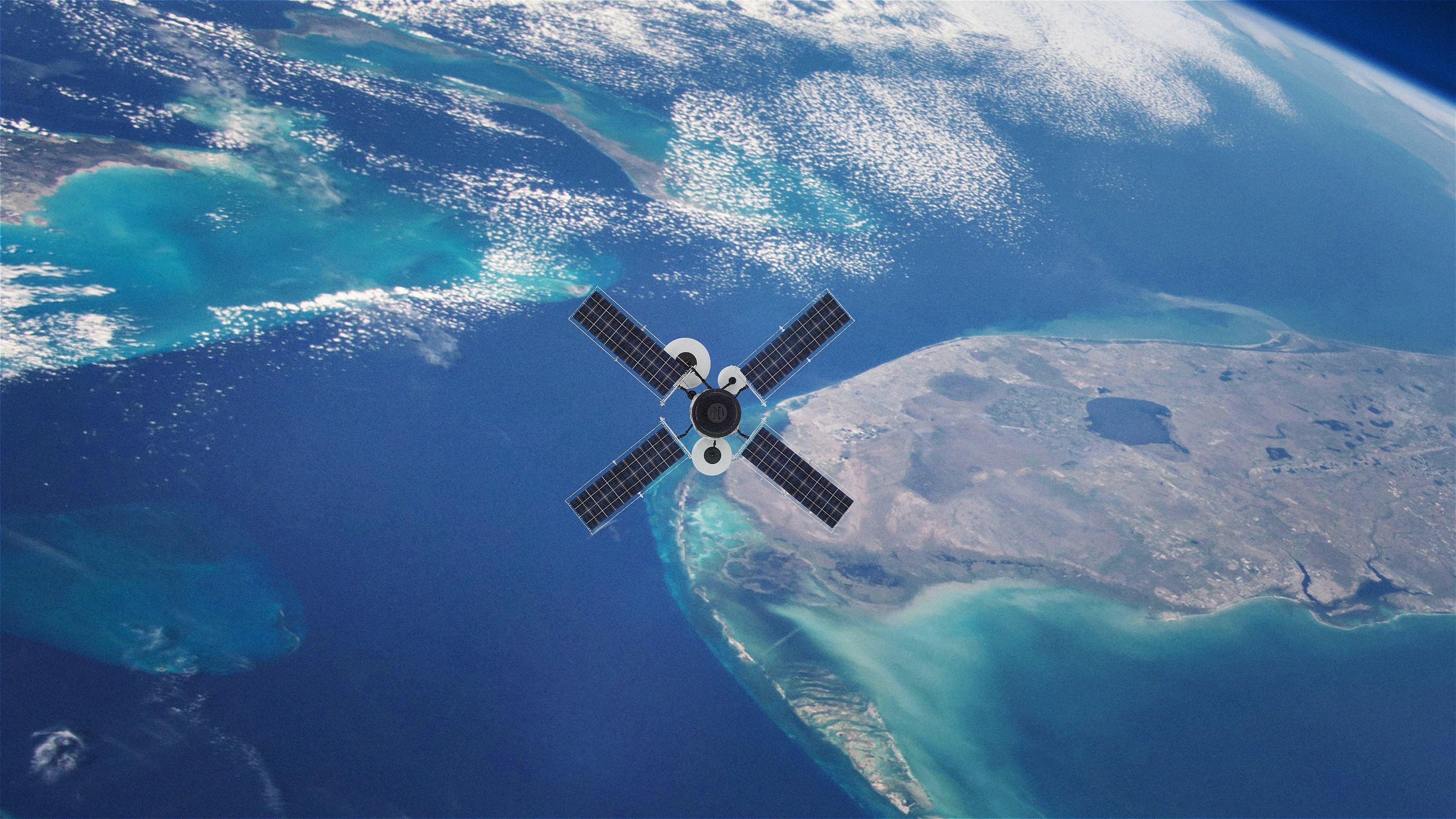 Whilst the market had experienced 90 claims during this period, ASIC's careful risk selection saw the Consortium exposed on only 35 of these risks, giving ASIC a cumulative loss ratio over the 15 years about 25 points better than the market average.
We start 2022, our 16th year of operation, with the same engineering-focused philosophy. Whilst the risks may change with the introduction of electric orbit raising, software defined satellites, a greater proportion of cubesats, the deployment of constellations, satellite servicing, active debris removal and commercial lunar missions, ASIC's focus remains firmly fixed on a thorough engineering assessment and careful risk selection as our key underwriting criterion.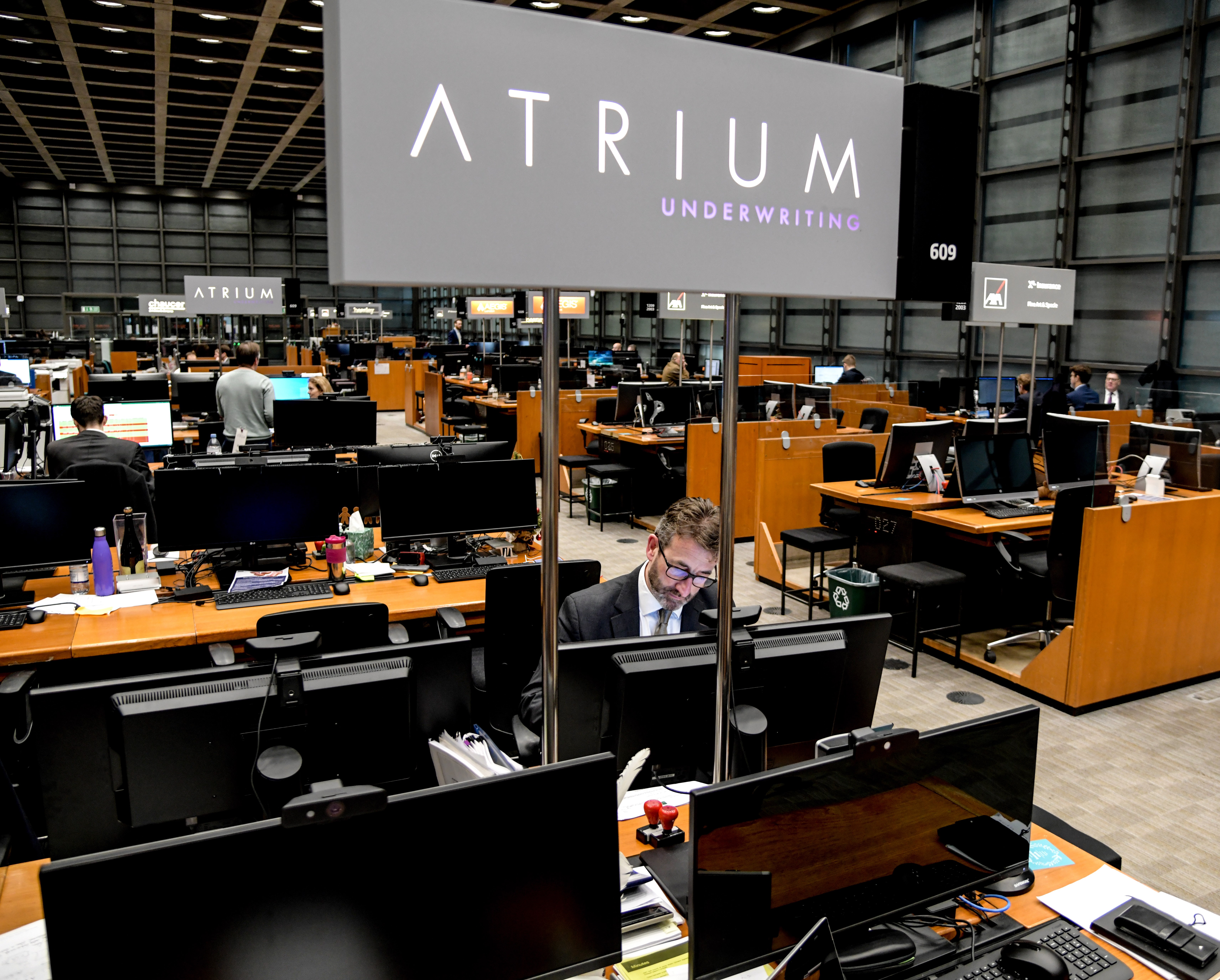 Find us
Find us at our offices, Room 790 at Lloyd's
ASIC in the news
Interested in a career in space? Visit the 4WardFutures Space Careers Expo at

 

https://www.4wardfutures.org.uk/space-careers-expo. Why not stop by the Atrium Space Insurance Consortium exhibition stand whilst you're there?
Listen to David Wade, Atrium's Space Underwriter being interviewed about space insurance for the Insurance Covered podcast (https://www.rpc.co.uk/perspectives/insurance-and-reinsurance/a-look-at-space-insurance-a-podcast-with-david-wade/)
1 Night; 2 Rockets; 106 Satellites. Read ASIC's article on the record for the most number of satellites launched on a single rocket (published 15th February, 2017) here
Click here to view ASIC's presentation paper on All Electric Satellites – Insurance Implications
Click here to view ASIC's presentation paper on Preparing for the Worst: The Space Insurance Market's Realistic Disaster Scenarios
Read an article regard Space Weather and Insurance by David Wade, Atrium's Space Underwriter, in the Science in Parliament journal, Whitsun 2013, see https://www.scienceinparliament.org.uk/wp-content/uploads/2013/12/sip70-2.pdf
Watch David Wade, Atrium's Space Underwriter, being interviewed by Stephen Fry in Stephen Fry's Key to the City (https://www.youtube.com/watch?v=vay7bqnAcJo)
ASIC represented Lloyd's on both the UK Government's Space Innovation and Growth Strategy assessment and the ScienceWise Dialogue project regarding space weather
ASIC is a member of the Stakeholder Advisory Committee of the Radsat project (see https://www.bas.ac.uk/project/rad-sat/#about) and previously participated on the Stakeholder Advisory Committee of the SPACESTORM project (see www.spacestorm.eu)
Find out more
To find out what our trusted team of Underwriters can offer you and to find out more about our classes, our agility, and decision-making approach, contact any of our underwriters or call us on +44 (0)207 327 4877.
Should you have a specific claims issue or wish to find out more about our first-class claims support please go to our claims page, for general claims service queries in the first instance please contact your agent or broker.