Reinsurance
Atrium is a long established and recognised writer of Reinsurance; specialising in Aviation, Casualty, Marine and Property Reinsurance.
Coverages
Please refer to the class-specific pages for more details.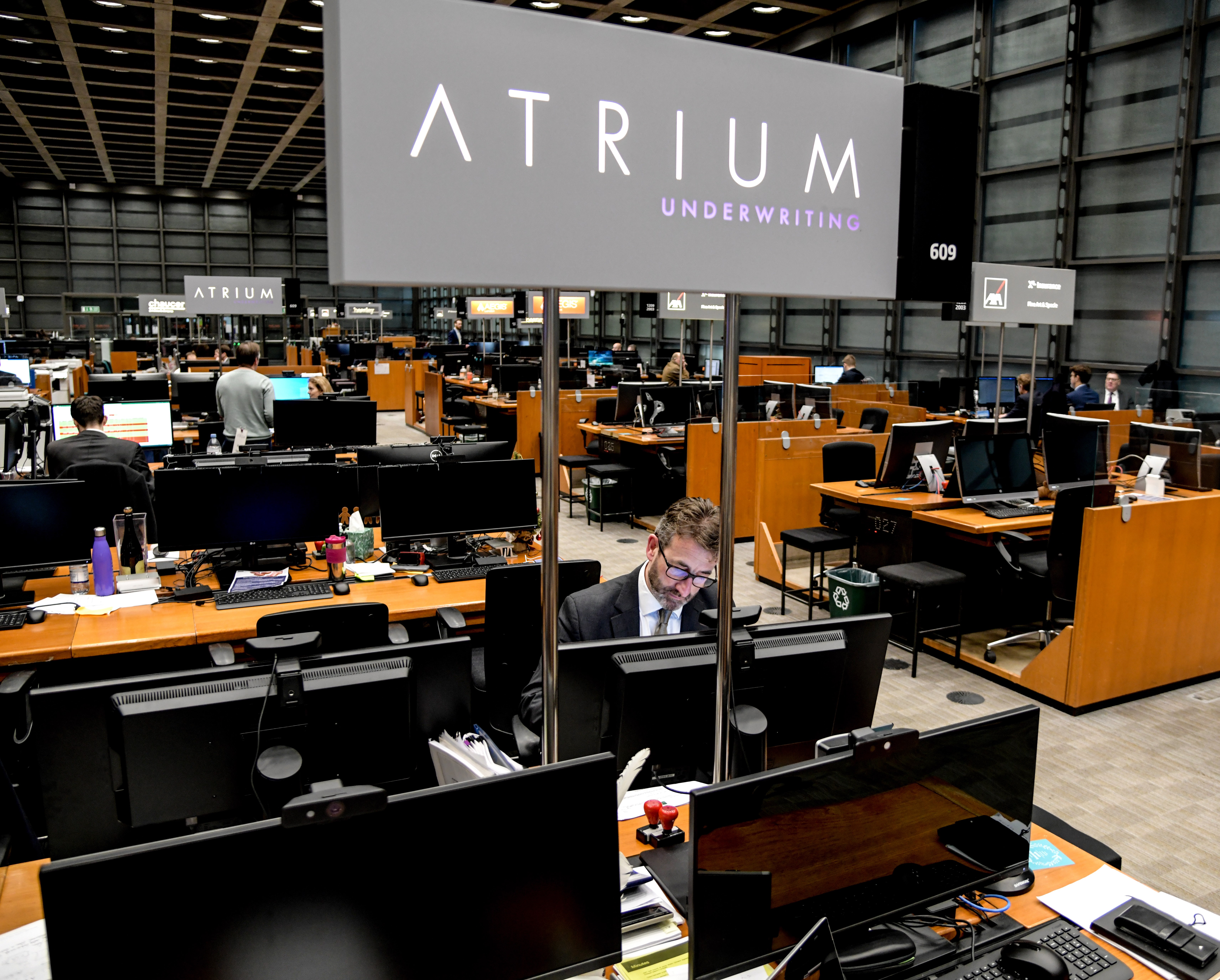 Find us
Find us at Box 228 and 228A at Lloyd's
Underwriting decisions are made at the box, and we are therefore able to offer excellent turnaround times and availability to the broker market. We aim to build close working relationships with all of our clients in order to better understand their business and requirements.       
Please visit the subpages to learn more:
Who to contact
Aviation Reinsurance: Scott Bradbury/Joshua Down
Casualty Reinsurance: Andrew Winyard/Toby Russell
Marine Reinsurance: Andrew Hedges/Claire Wallace/Chris Golder
Property Reinsurance: Kelly Blaney/Charlotte Anthony
Find out more
To find out what our trusted team of Underwriters can offer you and to find out more about our classes, our agility, and decision-making approach, contact any of our underwriters or call us on +44 (0)207 327 4877.
Should you have a specific claims issue or wish to find out more about our first-class claims support please go to our claims page, for general claims service queries in the first instance please contact your agent or broker.