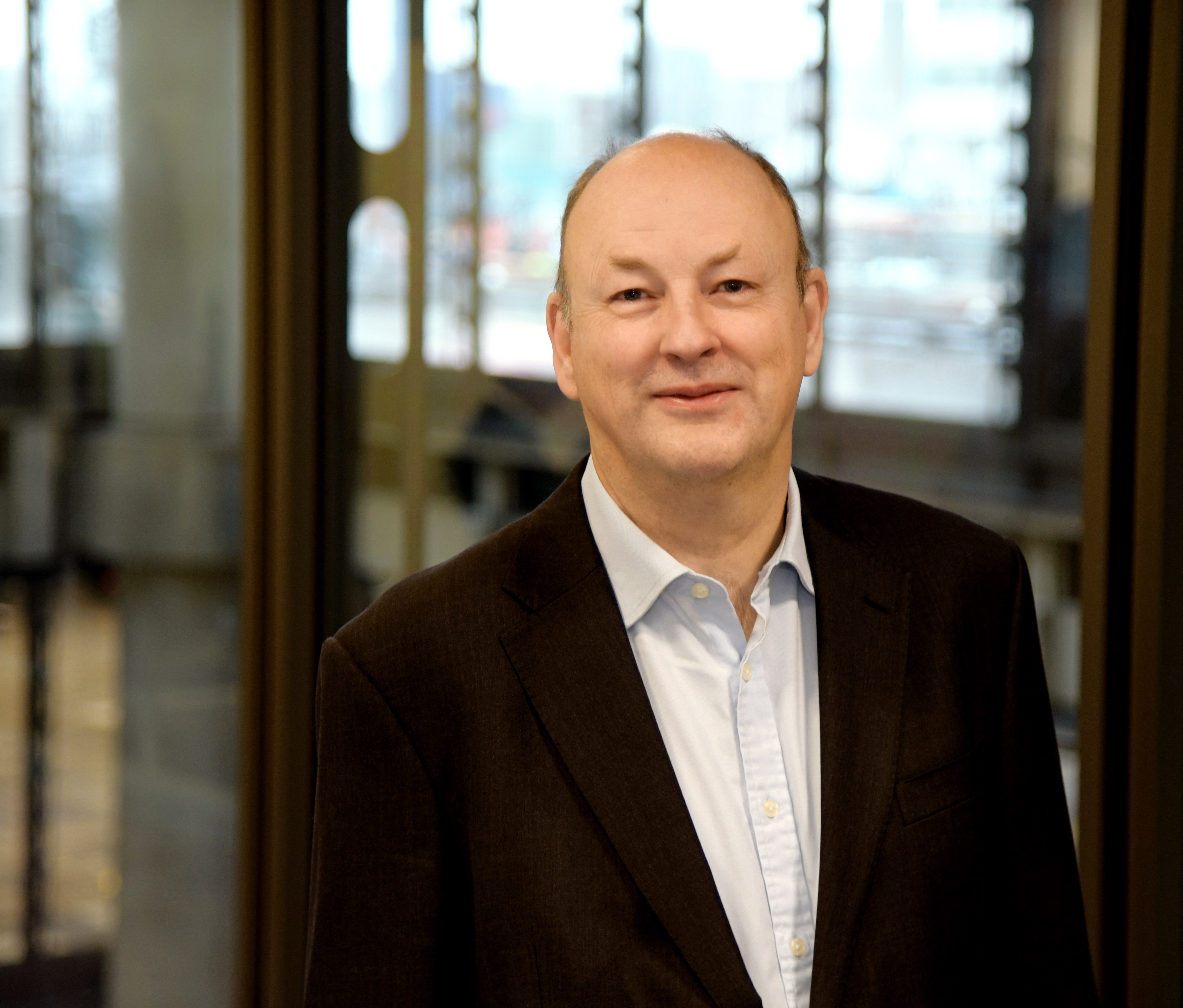 "We are committed to the Lloyd's market and the chain of security provided for our policyholders. The stability demonstrated by the Lloyd's market over recent years ensures it remains unrivalled and we are proud to be a part of it."
James Lee
Managing Director Atrium Underwriters Ltd
Atrium Underwriters Ltd manages Syndicate 609
As is traditional with Lloyd's, Syndicate 609's capital is provided by a combination of individual third parties (Names) who provide approximately 75% of the capital with approximately 25% of Syndicate 609's underwriting capacity provided through the Atrium Underwriting Group via an Atrium owned corporate member called Atrium Corporate Capital Limited. 
Prior to 2012 Atrium managed two Syndicates; 570 and 609, but in 2012 the two syndicates merged trading forward as Syndicate 609 – The Atrium Syndicate. 
Syndicate 609 benefits from Lloyd's ratings and from the Lloyd's Chain of Security: an A rating from A.M. Best, A+ from Standard & Poor's and AA- from Fitch.