P&C Binding Authorities
Atrium is a recognised Lloyd's leader for MGA-sourced property and casualty insurance. The syndicate's P&C portfolio includes a broad range of SME insurance products offered across the US and Canada. Team provides both traditional binding authorities and online binding authorities through AUGold.
Coverages
Coverages offered include:
Commercial
Vacant
Hard-to-place residential dwelling
OLT
Business Owners
Artisan
Special events
Niche products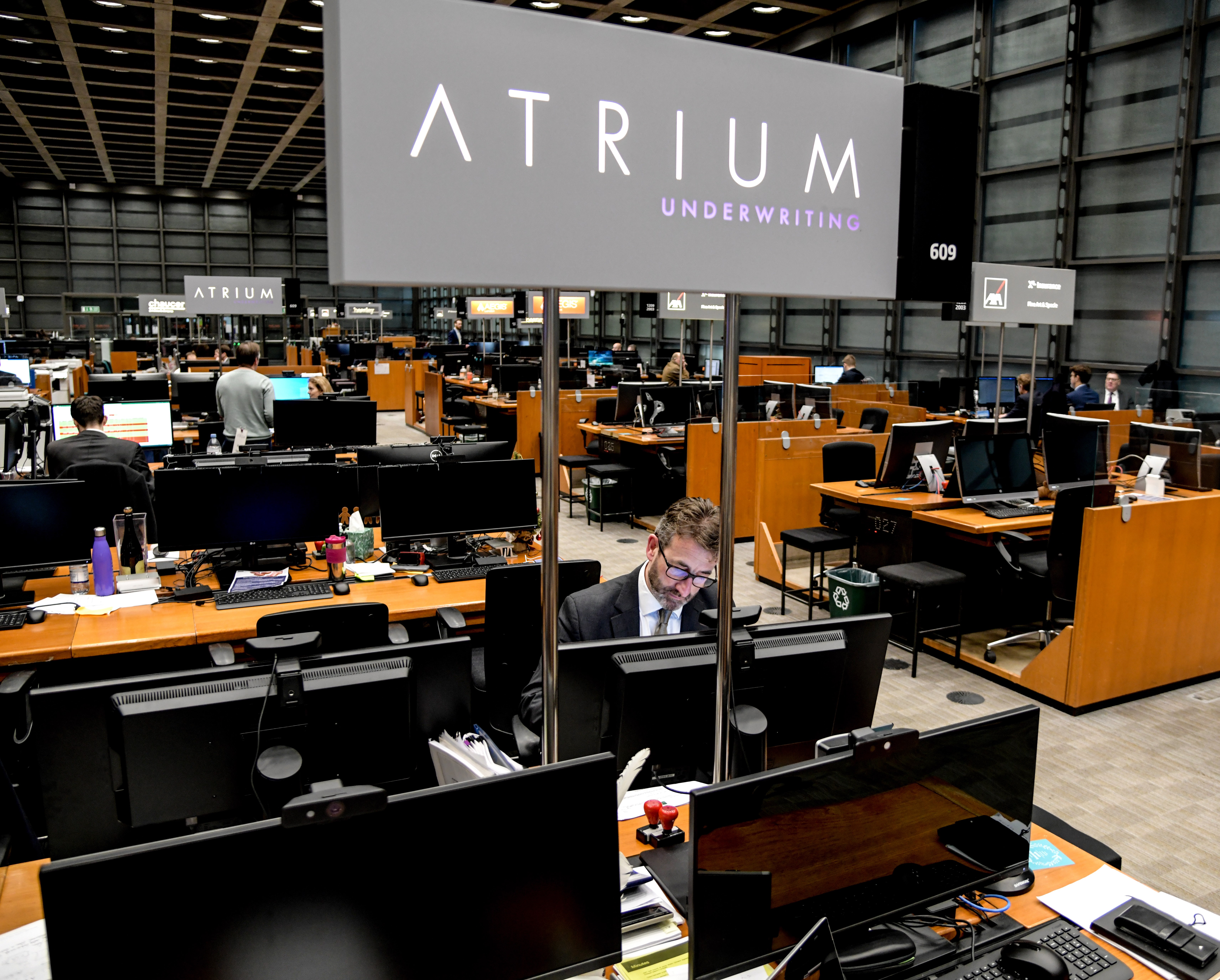 Find us
Find us at Box 228 at Lloyd's
Atrium writes in all 50 US States (admitted In Illinois) and all Canadian Provinces through select Lloyd's-approved coverholders.
The P&C team works closely in partnership with Lloyd's brokers and coverholders to offer attractive insurance products and service for customers throughout North America.
The P&C team have a long standing track record of writing the class including some current binding authority relationships dating back over 30 years. A major part of our continued success is the wealth of experience our seasoned underwriters and claims team bring to all of our relationships.
More recently, Atrium has added significant value to the P&C distribution chain by offering AUGold, a proprietary online system that delivers P&C products in an efficient and cost effective way.
AUGold significantly reduces the administrative burdens associated with Lloyd's binding authorities and enables us to compete more effectively with our North American Excess & Surplus lines peers.
Typical property risks will be commercial, vacant and hard-to-place residential dwellings. Typical casualty risks are OLT, business owners, artisan, special events and various niche products. Other classes include inland marine, truck physical damage and motor truck cargo.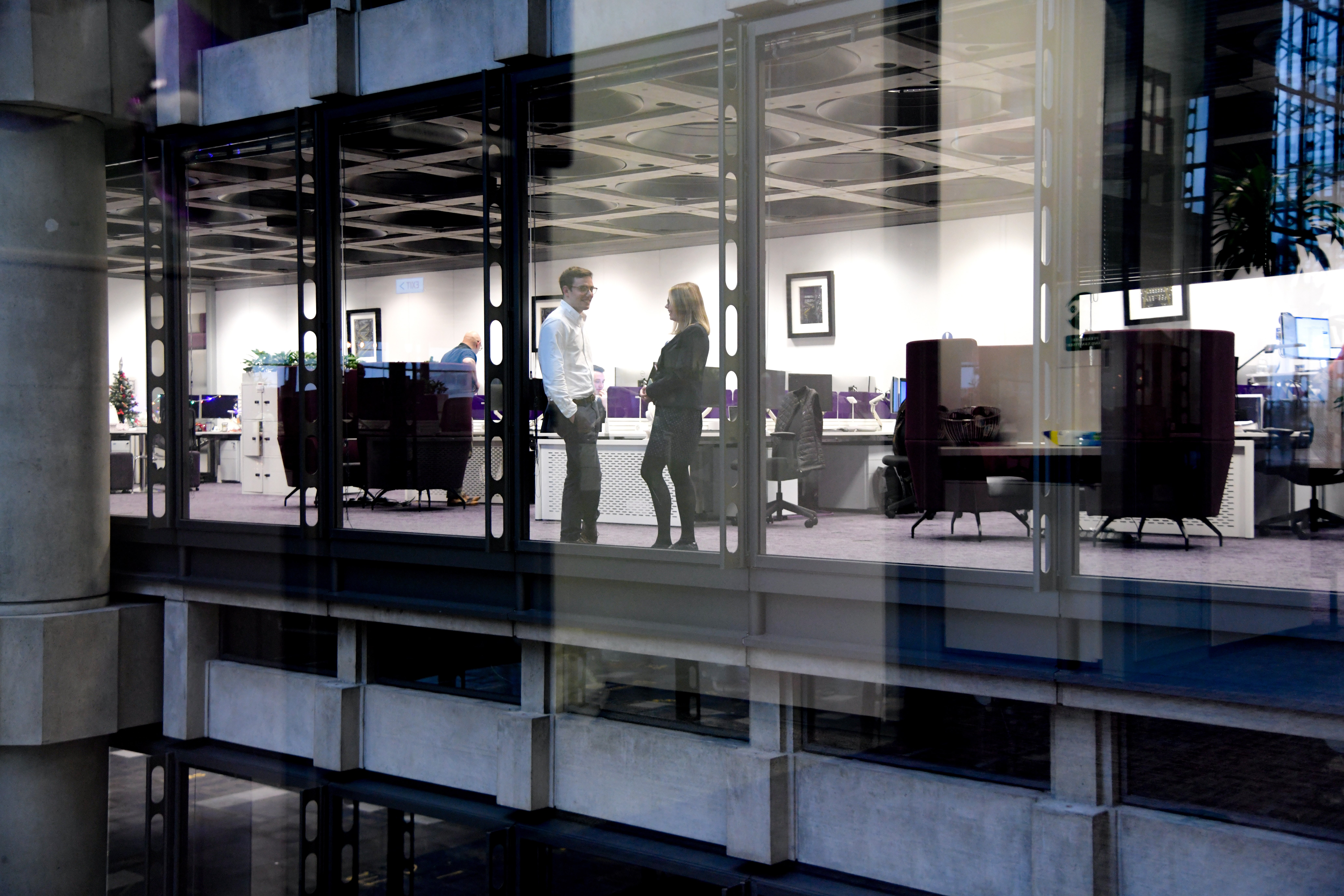 Atrium Risk Management Services
Atrium Risk Management Services ("ARMS") was established in January 2010 in order to support Atrium's portfolio of US Binding Authorities.
Find out more
To find out what our trusted team of Underwriters can offer you and to find out more about our classes, our agility, and decision-making approach, contact any of our underwriters or call us on +44 (0)207 327 4877.
Should you have a specific claims issue or wish to find out more about our first-class claims support please go to our claims page, for general claims service queries in the first instance please contact your agent or broker.