10_10_22
Atrium proudly sponsors the CHC Safety & Quality Summit 2022
After three years away, CHC Helicopter returns with its 2022 CHC Safety & Quality Summit on October 11th-13th at the Westin Irving Convention Center in Irving, Texas.

The summit brings together hundreds of experts from across the aviation, energy, safety, insurance and technical industries to collaborate on the trends, insights, and best practices behind helicopter safety. 

We're proud to be a diamond sponsor this year, giving our backing to such an important event for the aviation industry. Visit their website to see the full agenda and event info.
Head of Aviation Alex Cullen and Aviation Assistant Underwriter Ben Snelling are heading out to add their insight to the conversation. Feel free to get in touch with them directly if you're going too.
Key contacts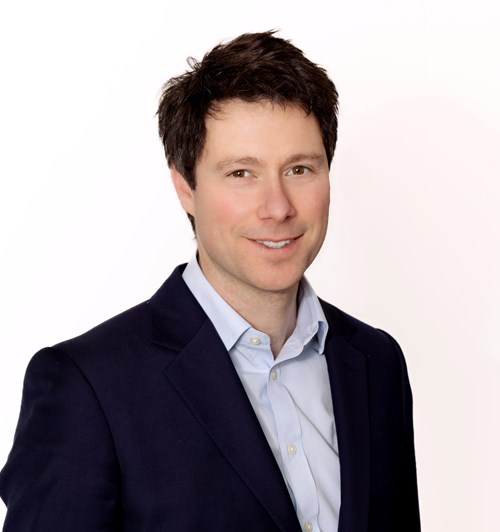 Alex Cullen
Head of Aviation (Underwriting)
Alex Cullen ___ Head of Aviation (Underwriting)
Location __ London
Department __ Aviation & Aviation War
Alex joined Atrium in 2014 following 12 years at Hardy as an Aviation underwriter.
He has experience of writing Airline, General Aviation and Hull War risks.
Alex has a degree in Aerospace Engineering and is ACII qualified.
Year joined Atrium: 2014.