10_10_22
Atrium's David Wade contributes to Lloyd's case study on insuring missions to clean up space debris
There are an estimated 32,140 items (10,100 tonnes!) of space debris orbiting Earth, the volume has become so great that it poses a risk to other spacecraft with the first in-orbit collision occurring in 2009. 
 
In 2021, space tech company Astroscale launched their end-of-life services demonstration mission (ELSA-d), the first commercial mission of its kind to help clean up the space junk. Atrium's David Wade played a critical role as one of the lead underwriters on the project.
 
Read Lloyd's case study to find out more about the mission and Atrium's involvement. 
Get in touch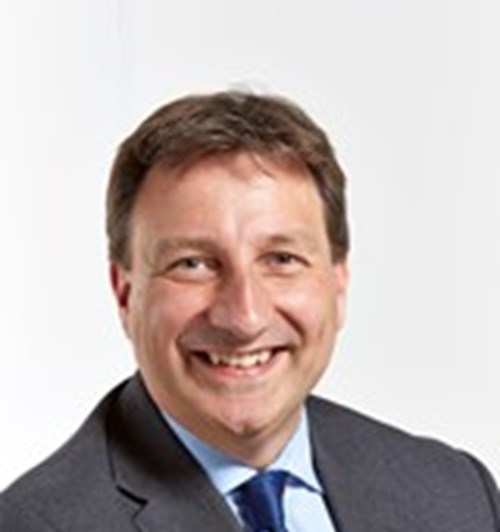 David Wade
Space Underwriter
David Wade ___ Space Underwriter
Location __ London
Department __ Space
David joined Atrium in 2007 to head up the Atrium Space Insurance Consortium. He has over 25 years' experience in the space sector, working in the space industry and space-related academia before joining the space insurance market in 2000. David holds a post graduate degree in Astronautics and Space Engineering and is a graduate of the International Space University.
David has held the position of Chairman of the Lloyd's Market Association (LMA) Satellite Risks Committee and the International Union of Aerospace Insurers (IUAI) Space Risks Study Group (SRSG). He remains an active member of both groups. David also writes the Space chapter of the Chartered Insurance Institute's (CII) Aviation and Space Insurance coursebook.
Year Joined Atrium: 2007.