09_03_23
Laura Banning steps up as our new Head of Sustainability
London, 09 March 2023  
We're proud to announce Laura Banning as our new Head of Sustainability.
Laura will lead our ESG strategy, guiding us to a more sustainable future in which Atrium is recognised as a business that adds value to our environment and society.
A critical focus of the role will be identifying, developing and writing new sustainable products. Governance, establishing targets and adherence to regulatory requirements will also be key focus areas, alongside driving the sustainability conversation across the business.  
Laura has been with Atrium for many years and is a passionate ESG advocate, making her the ideal person to take the role on. Here's what she had to say…
"This newly created role demonstrates Atrium is committed to ESG and sustainability. And I'm excited to be leading the journey. We've already made some impactful changes to the business, creating a positive base for me to build on. At Atrium, we're fortunate to be surrounded by talented and motivated colleagues, and with their continued support I'm confident in the future of Atrium as a sustainable and prosperous organisation".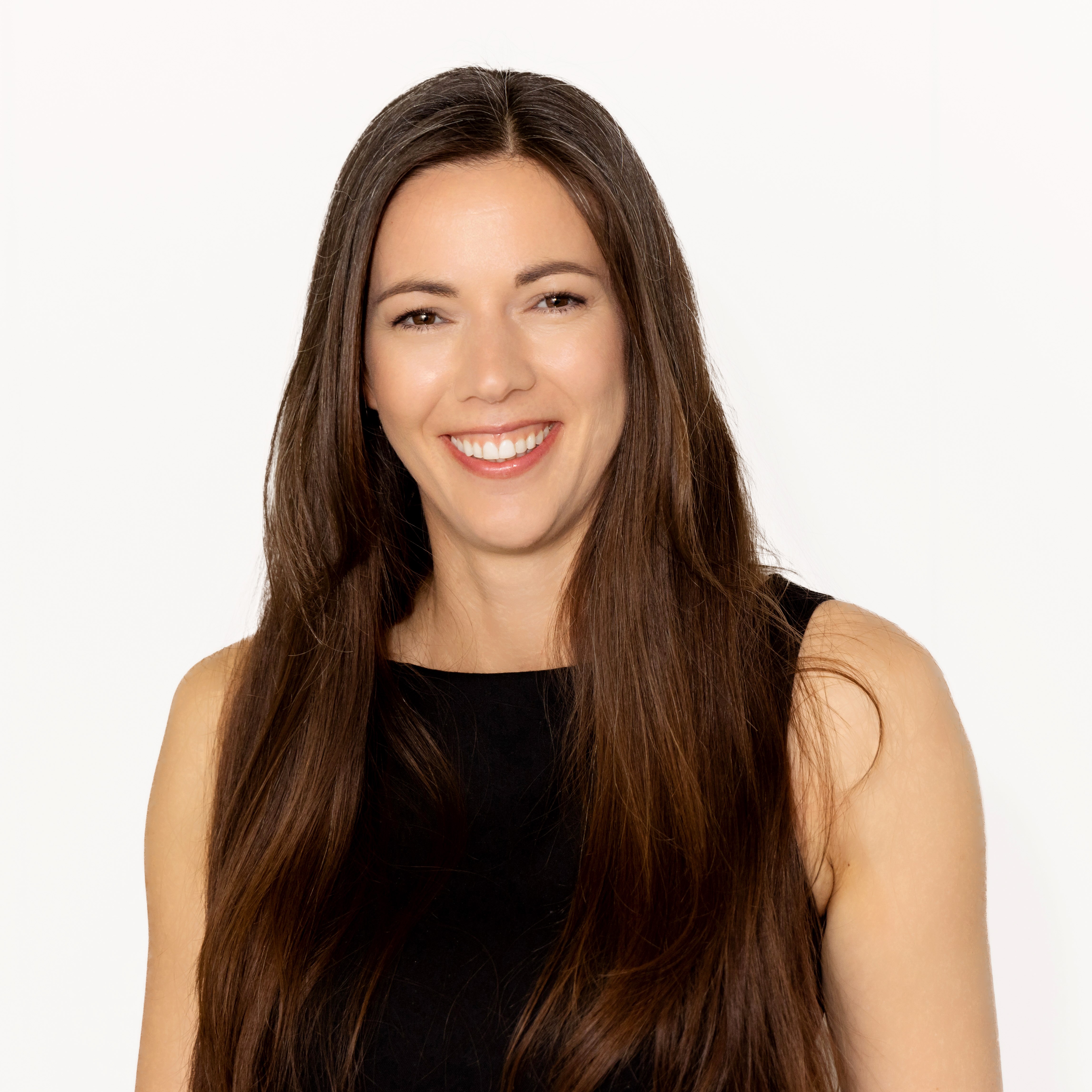 About Atrium Underwriters
Atrium is a leading specialist insurer at Lloyd's of London. Its expertise is in managing and underwriting specialist insurance and reinsurance business exclusively at Lloyd's. Syndicate 609 is managed by Atrium Underwriters Limited, a regulated Lloyd's Managing Agency, and part of the Atrium Group. Syndicate 609's Capacity for 2023 is £875m, up from £652m in 2022. Since inception, the syndicate has been consistently profitable and delivered results above the Lloyd's market average.
www.atrium-uw.com